Contact Cambridgeshire Driveways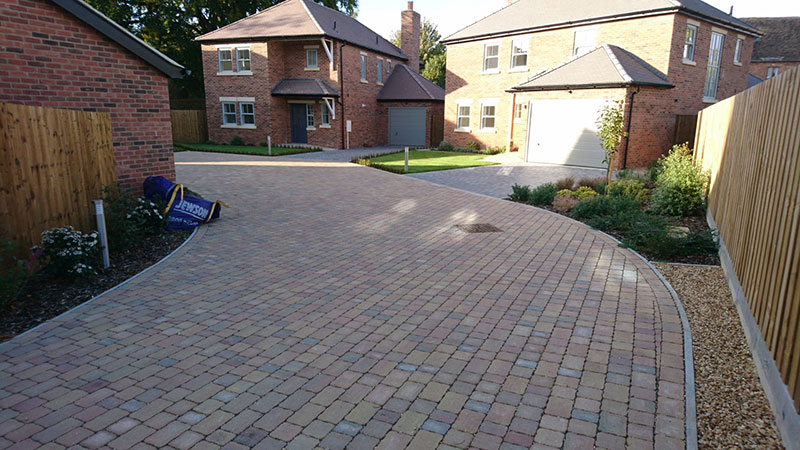 We are the leading block paved driveway & block paved patio specialists in Cambridgeshire who also offer a range of other services.
If you have any questions such as "how much does a blocked pave driveway cost?" or any other queries you're in the right place!
Please fill in the contact form and we will reply as soon as we can.
Exactly What We Wanted
★★★★★
"
We are absolutely delighted with the finished driveway, it is exactly what we wanted.
"
Block Paved Driveway
★★★★★
"
The whole team were punctual, courteous, professional, sympathetic to their customers needs and outstanding in their skill base.
"
- Driveway Installation in Ramsey
Our New Driveway
★★★★★
"
We are delighted with our new driveway and feel it really enhanced the appearance of our property as well as improving access.
"