Contact Cambridgeshire Driveways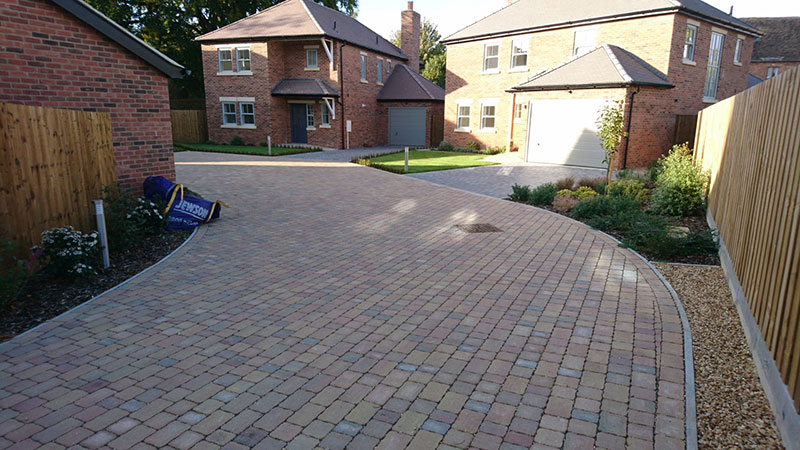 We are the leading block paved driveway & block paved patio specialists in Cambridgeshire who also offer a range of other services.
If you have any questions such as "how much does a blocked pave driveway cost?" or any other queries you're in the right place!
Please fill in the contact form and we will reply as soon as we can.
Block Paving
★★★★★
"
Attention to detail, quality of work and commitment to getting the job done to a very high standard were outstanding and evident at every stage of the process. It was an absolute pleasure having a fantastic piece of work done by such an excellent team. Thank you so much.
"
Block Paved Driveway
★★★★★
"
Polite and easy to get on with. No unnecessary inconvenience - no radios or noise!
"
Really Happy
★★★★★
"
Really happy with the new driveway! Job completed quickly and with great results!!!
"