Contact Cambridgeshire Driveways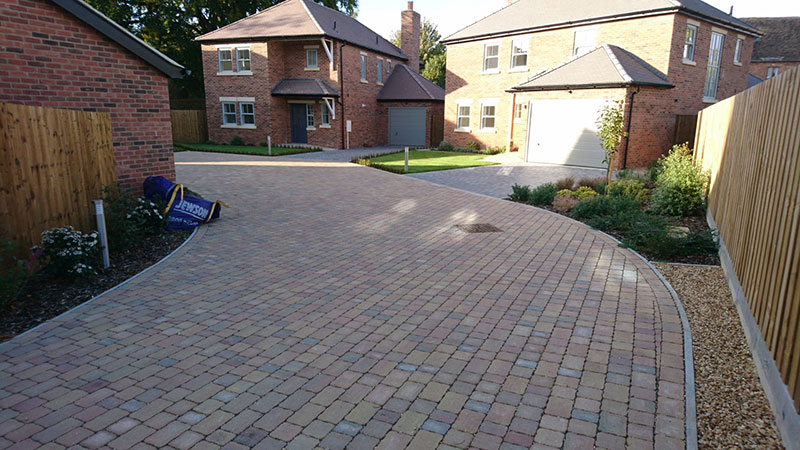 We are the leading block paved driveway & block paved patio specialists in Cambridgeshire who also offer a range of other services.
If you have any questions such as "how much does a blocked pave driveway cost?" or any other queries you're in the right place!
Please fill in the contact form and we will reply as soon as we can.
Very good
★★★★★
"
I found the overall service to be very good. The team were well organised and knew exactly what they were doing. I did have to chase them up for the guarantee though!
"
-
Block Pavement in Werrington
Efficient
★★★★★
"
I found Cambridgeshire Driveways to be very efficient and helpful and there was minimum disruption whilst they were here. They were very punctual (arrived bang on 8am each morning) and they also cleared everything away afterwards. I would be happy to recommend them.
"
-
Driveway Installation in Eye
Punctual
★★★★★
"
The work started and finished on the exact dates previously agreed. We are delighted with our new driveway and patio and would be happy to recommend Cambridgeshire Driveways to anyone.
"
-
New Driveway Installation in Netherton