Contact Cambridgeshire Driveways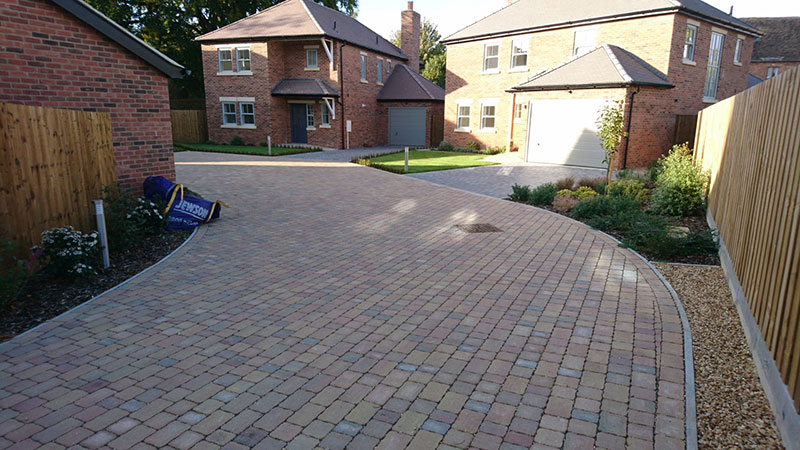 We are the leading block paved driveway & block paved patio specialists in Cambridgeshire who also offer a range of other services.
If you have any questions such as "how much does a blocked pave driveway cost?" or any other queries you're in the right place!
Please fill in the contact form and we will reply as soon as we can.
[RICH_REVIEWS_SHOW category="none" num="3"]